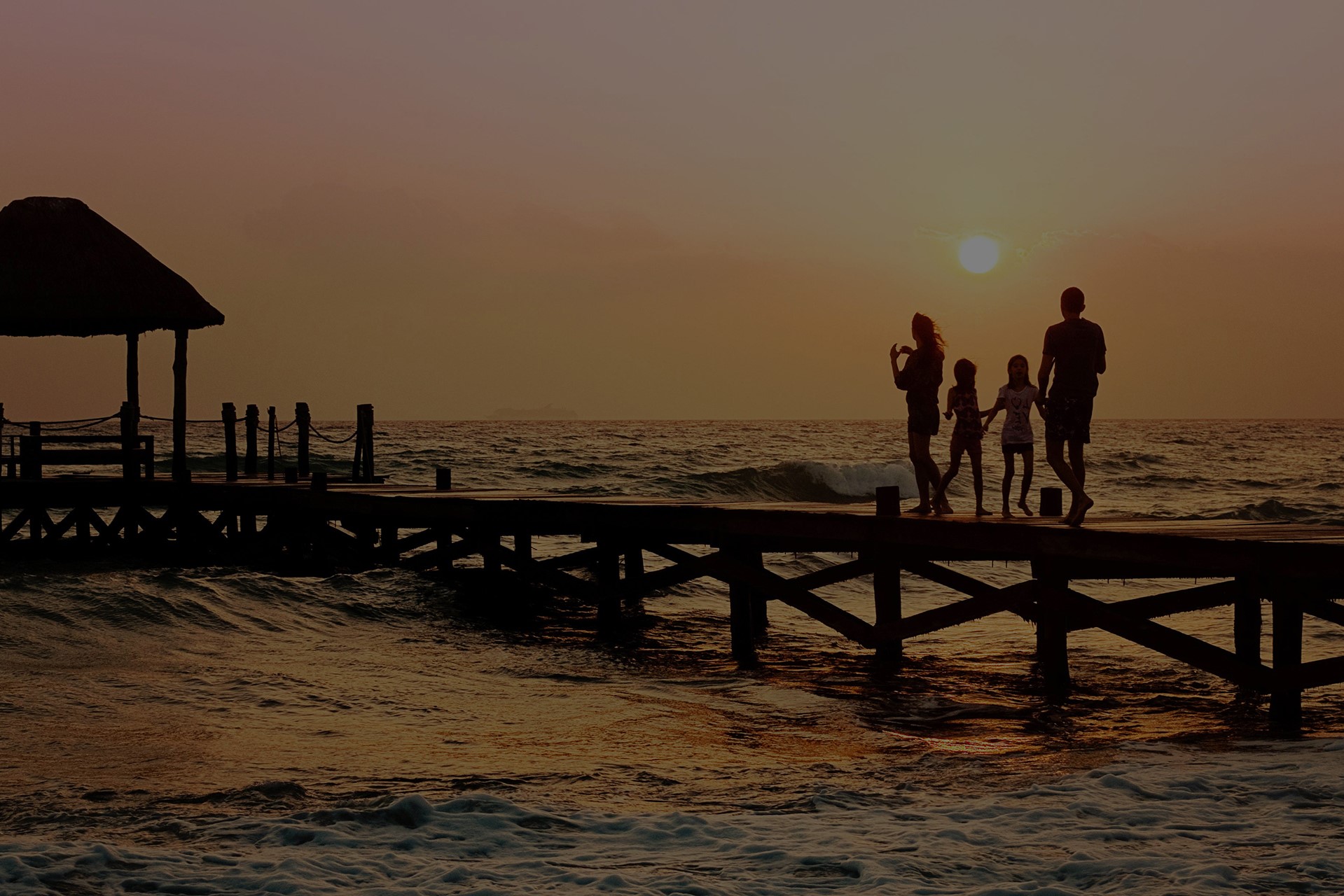 FINANCIAL LIFE
PLANNING
True wealth is more about life than money.
Find out how we can help you.
OUR PROCESS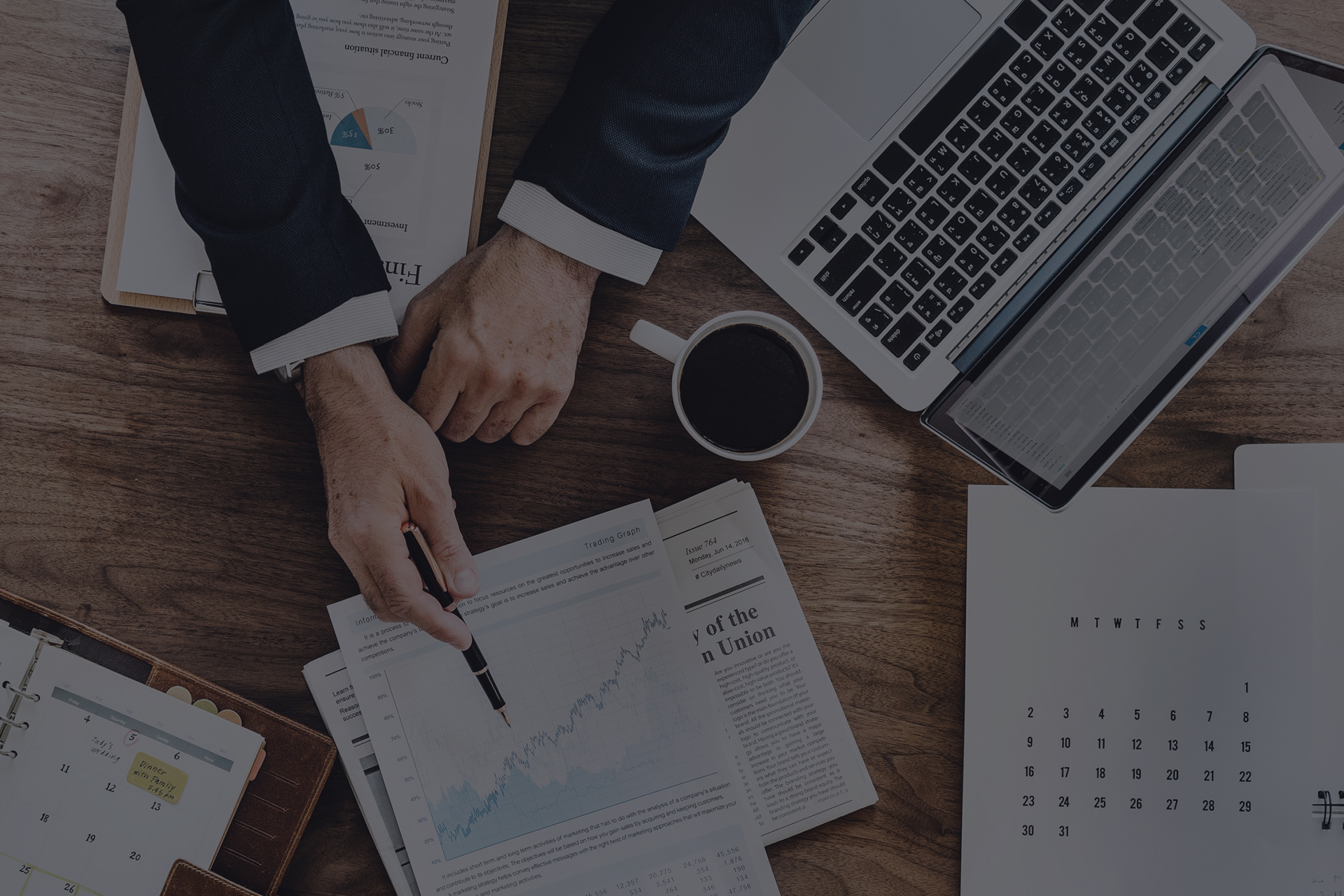 SECOND
OPINIONS
We're here to listen and help.
Contact us to arrange a review of your financial affairs.
CONTACT US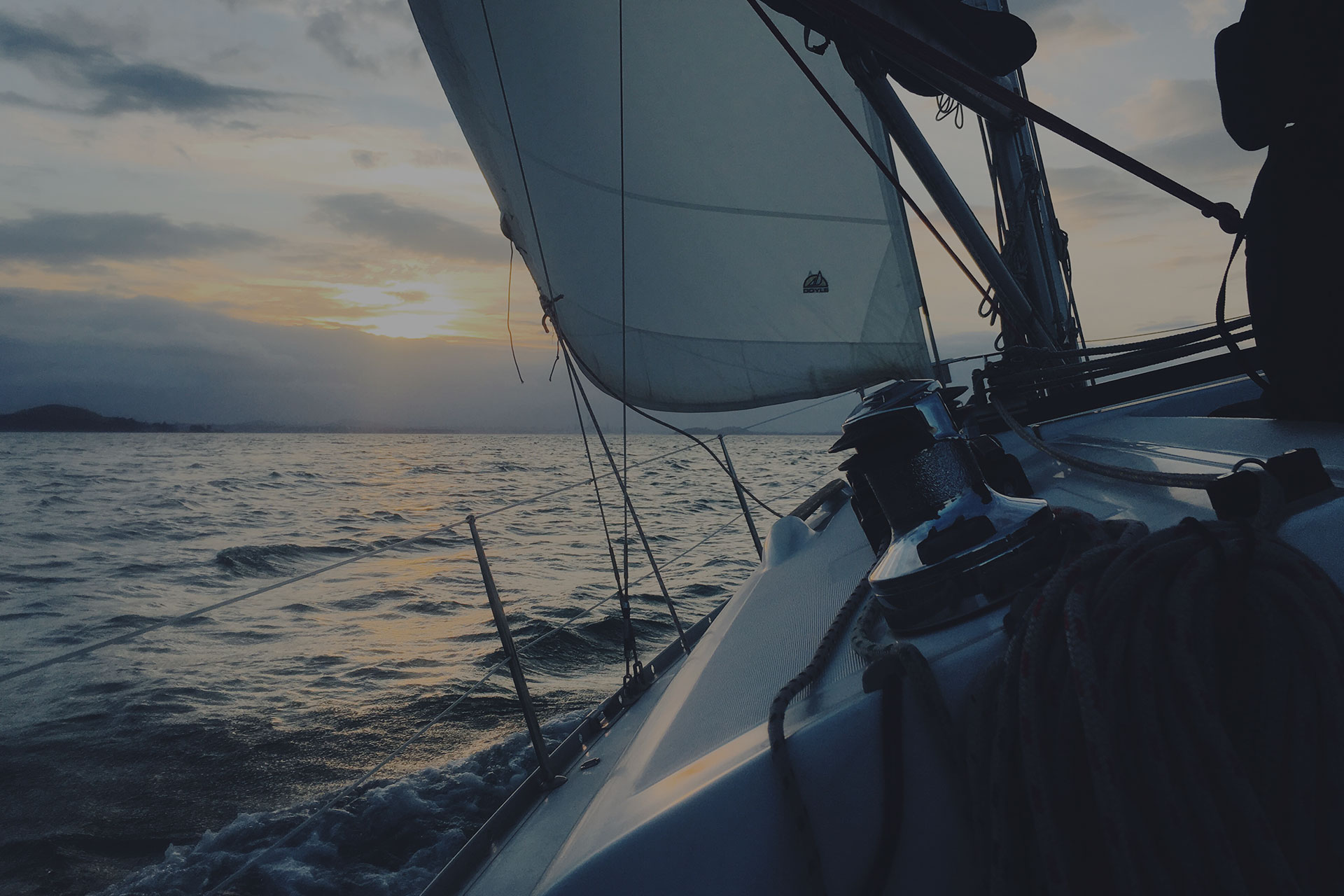 INDEPENDENCE
Independence for us. Independence for you.
What shapes us?
OUR BELIEFS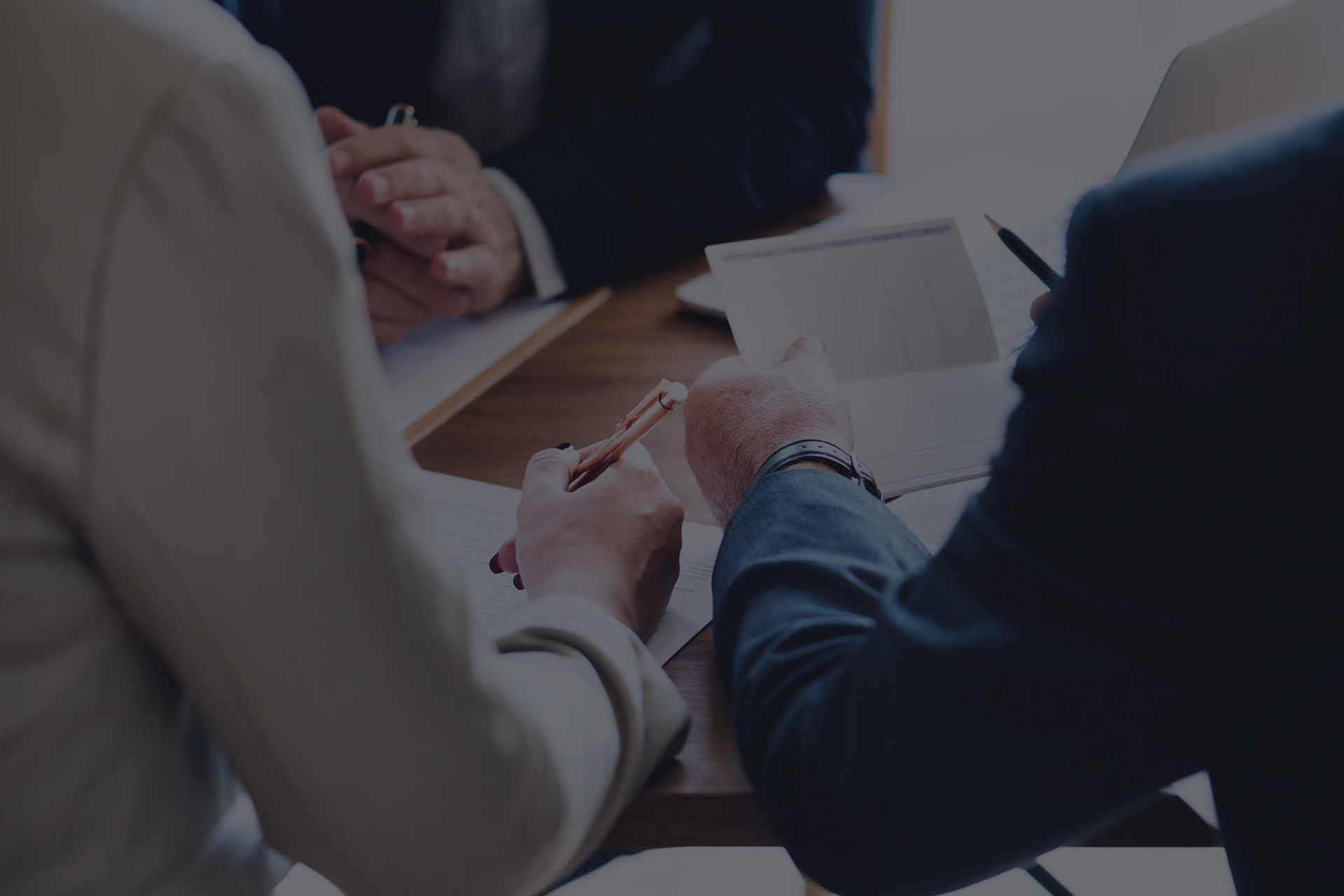 HOLISTIC
ADVICE
We created the Family Office to help you
when you need advice most.
FAMILY OFFICE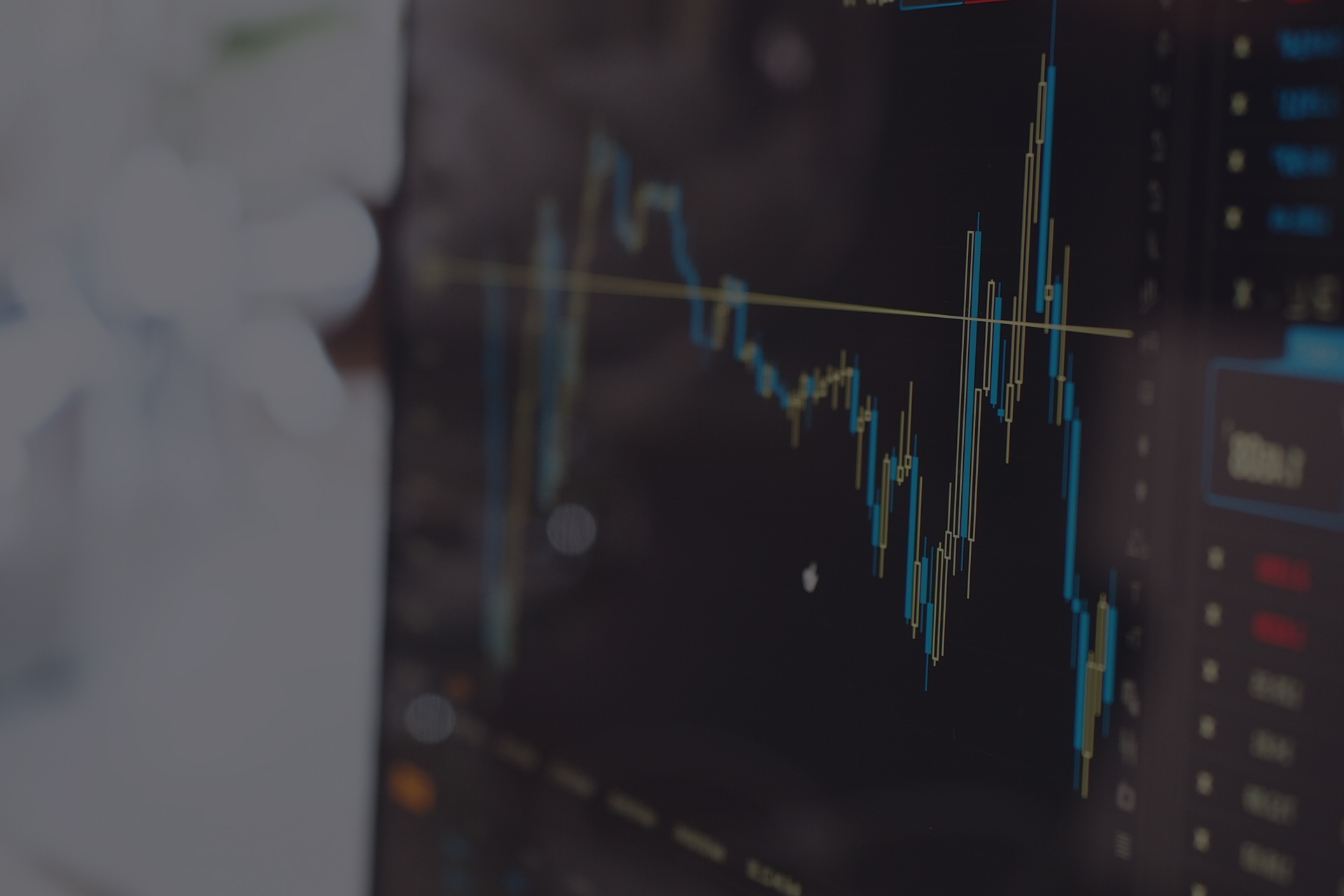 VIEWS
& THOUGHTS
General tips for a better financial life
Read our latest Insights newsletter.
INSIGHTS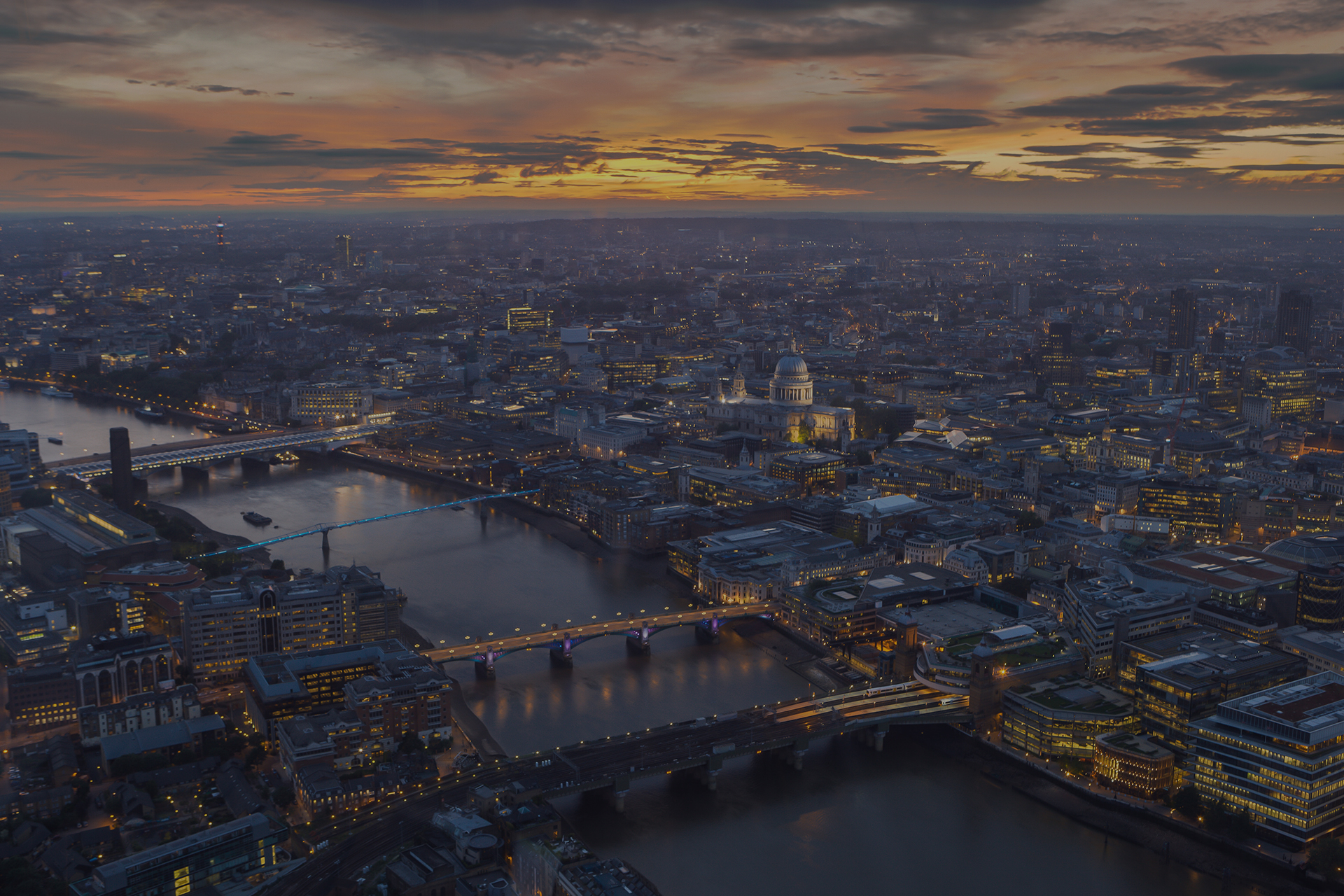 BUILDING
BEATTIE LOCKTON
We welcome you to Beattie Lockton.
Let us share our story.
OUR STORY