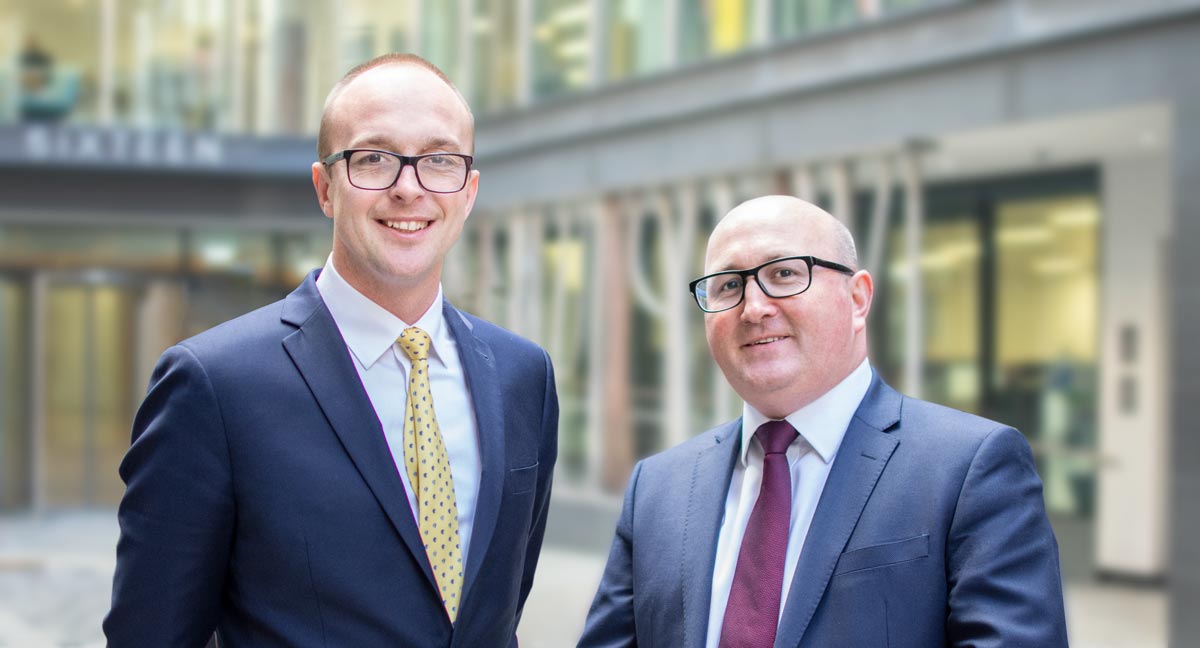 Beattie Lockton Family Wealth was established to look after the financial interests of a small number of individuals and families.
Founded by Lee Westley and Craig Taggart, we are a privately-owned firm of independent financial advisers based in heart of London.
We are fiercely independent, free from the influence of third parties or other financial institutions. This lets us put your interests at the heart of everything we do.
Our business is shaped around the following core beliefs:
Every recommendation we make is based upon our expertise, judgement and research, without the pressures of some third party or outside interests. We define the plan together, standing with you shoulder to shoulder, without conflict or compromise.
Our whole process is designed to make sure that your money works for you and the life you want to live.  Managing your affairs in a way that works towards those ideals will unlock your money's potential and set you free.
To help you achieve true financial independence and wellbeing, we'll look at everything. We'll occupy space at the centre of your financial life and if you require specialists, we'll take responsibility for that.
Successful financial planning is built around a plan with tangible goals and objectives. A portfolio, that isn't in service to a plan, will only get you so far. We plan to achieve goals and outcomes that are dear to you and your loved ones.
Whether you're an individual, family, or charity, we'll take the time to get to know you. Every plan is unique and driven by your needs and preferences. You don't deserve and shouldn't accept generic, off-the-shelf advice, or a life that isn't your own.
We want you to get as much value from our advice as possible. This needs a dual commitment to make sure our help improves your life. Our advice is limited to a small number of individuals and families that truly wish to establish ease and freedom around their money.
We are a small team of highly qualified and talented individuals, supported by the best research we can draw upon and a vast network of specialists.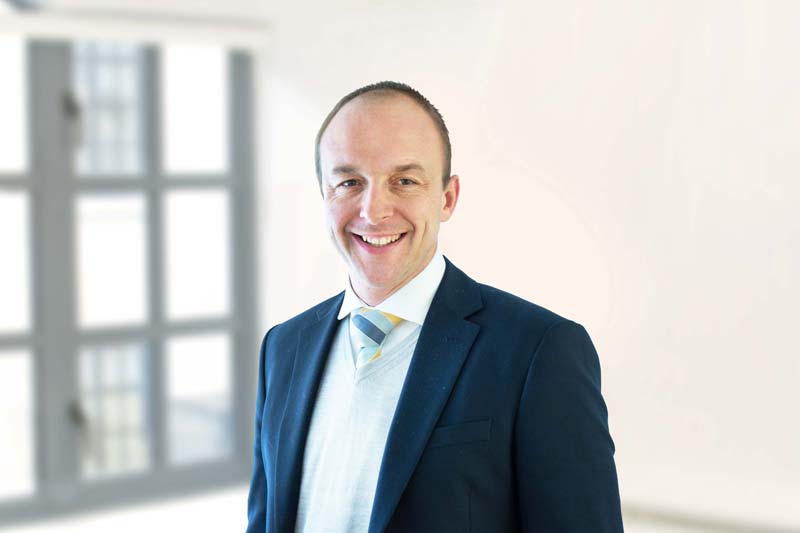 Lee is a co-founder and leads the company's financial planning function.
Lee looks after a growing number of families, helping to create and design robust financial plans.
Alongside working with clients, Lee is responsible for overseeing the firm's overall strategy and the day to day management of the financial planning side of the business.
Outside of work, Lee enjoys various hobbies and interests. He is a former White Collar Boxing Champion and a keen marathon runner.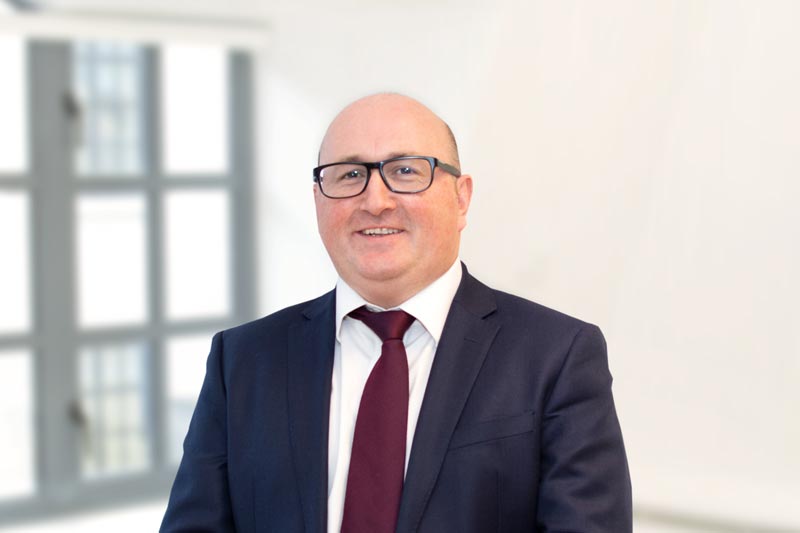 Craig is a co-founder and heads up the company's mortgage function.
Craig heads up the firm's mortgage division, acting for a wide range of individuals and families.
Craig has spent 18 years as a mortgage adviser and has built a loyal client following.
When Craig is not in the office, he enjoys spending as much time as possible with his young family.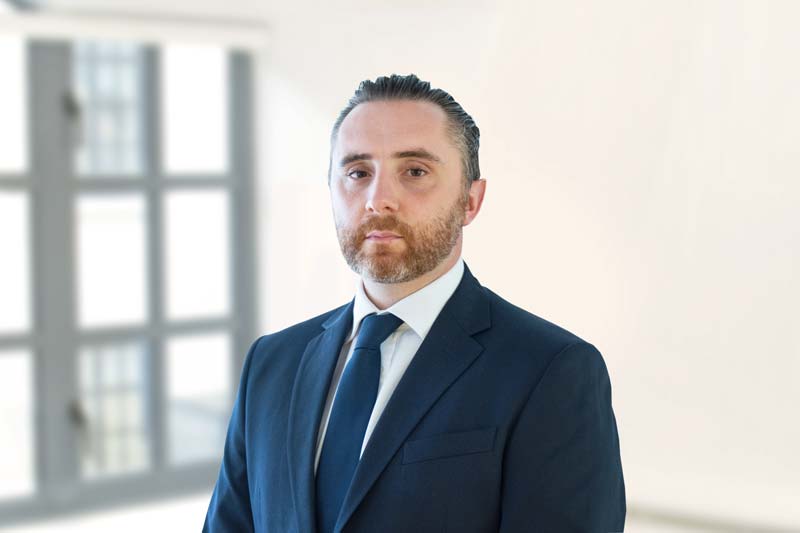 Phil is a mortgage adviser to a growing number of private individuals and families.
Phil joined the firm in 2020 and brings with him a wealth of experience, knowledge and contacts. Working with some of the UK and Europe's prestigious private banks and helping to structure deals that involve complex or non-UK income streams, Phil is relentless in his approach to finding the best options for his clients. He is as friendly as he is persistent with banks, great qualities for a broker to have when working on your behalf.
From the East Midlands originally, Phil is married to Mae and a father to one. Outside of work Phil is a keen runner completing full and half marathons. He also enjoys playing chess and is a devoted Nottingham Forest fan.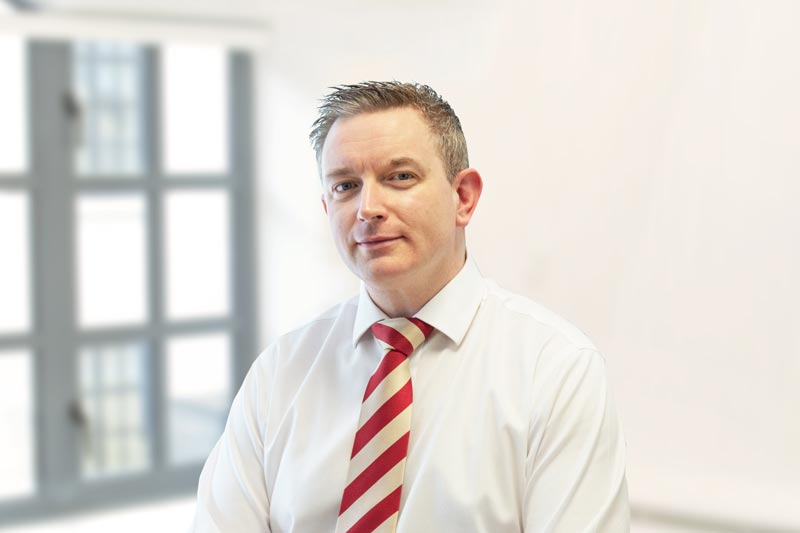 Steve manages the company's back office and administration function.
Steve joined the firm as an Associate in 2019.  He primarily works behind the scenes helping to run the office and to strengthen our mortgage proposition.
Steve has over 20 years of experience in financial services, delivering excellent client outcomes.
Outside of work, Steve is a keen carp angler and enjoys keeping fit.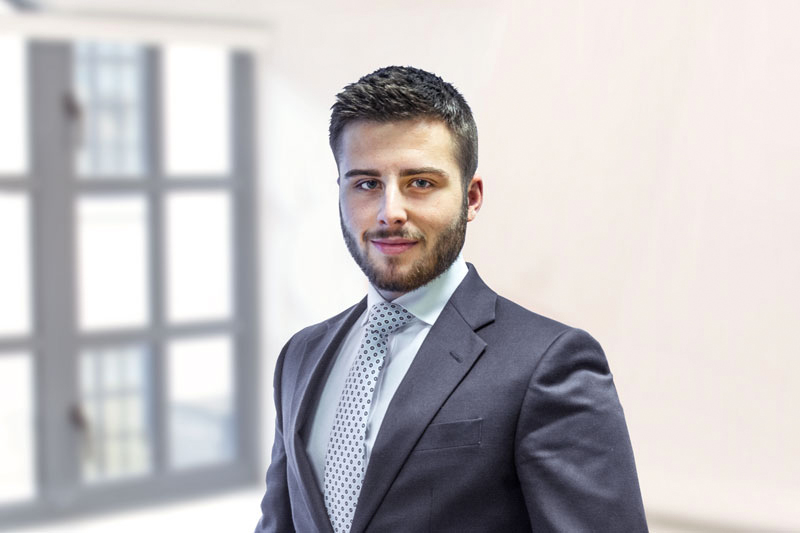 Jordan is a client relationship manager and works with our financial planning clients.
Jordan joined the team in 2020, moving to London from the Midlands.  Jordan's primary role is to support Lee is the management of client relationships.
Outside of work, Jordan is a keen traveller and enjoys an array of activities which include cycling and going to the gym. One of Jordan's proudest achievements is becoming the youngest individual to hold the Chartered Insurance Institute's Diploma in Regulated Financial Planning.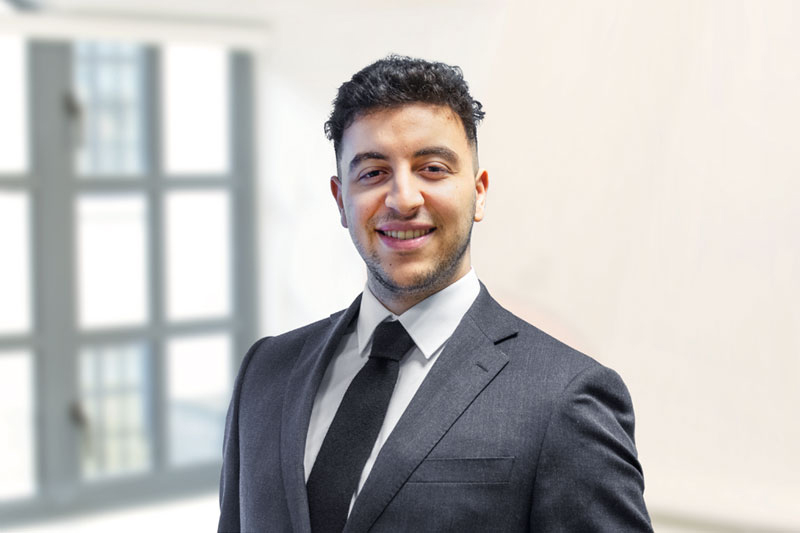 Adam is a client relationship manager and works within our financial planning function.
Adam joined the firm in 2020 after graduating from university. Adam's role is to assist Lee in the deliverance of financial advice whilst fulfilling key administrative and research duties, with the intention of becoming a qualified adviser himself.
Outside of work, Adam partakes in several sports and has a keen interest in public speaking and stand-up comedy. He has previously been the president of a global charitable organisation and enjoys volunteering for a variety of causes.
We offer a sanctuary for talented, hard-working professionals to master their craft and an environment for young, ambitious graduates to enter the world of financial planning.
If you want to keep your independence and creativity in an innovation-friendly culture, one of the following roles might be your perfect job.
We are looking for a Financial Planner to join our expanding team. The successful applicant will be qualified to Chartered or Certified Financial Planner status.
Our team of Executive Assistants enjoy a hands-on, client facing role. Shadowing a Financial Planner, the successful applicant will perform necessary functions in the management and development of the client journey. The successful applicant will be qualified to Diploma level and aspire to become a Financial Planner in time.
The successful applicant will be a passionate, ambitious graduate with aspirations to enter the financial planning profession. The role offers the experience in financial planning and investment management.